The History of Club 100 Charities
Club 100 Charities has a long and rich history helping the underserved in the local Lake Park and North Palm Beach communities. Below is pictorial timeline, outlining some of the major projects we have taken on since our incorporation in 2005 and establishment of our status as a 501(C)3 organization in 2006. 
Why are we sharing our story?
We need... New Members - Develop Partnerships - Spread the Word - Volunteers desiring to work with youth - Tutors, Homework Help & Mentors, Athletic Coaches, Physical Trainers
Check out some of our community projects...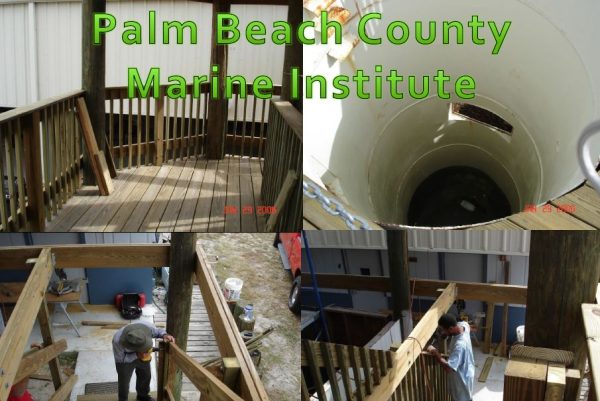 Palm Beach County Marine Institute
The Marine Institute helped youth who would otherwise be incarcerated, teaching skills such as scuba diving. After Hurricane Irma destroyed access to the Dive Tank, Club 100 rebuilt the access.
Cabana Colony Youth Center
Why here? This unincorporated 850 home community, surrounded by million dollar communities, became the Sheriff's responsibility. The youth center, restructured by Palm Beach County and the PB County Sheriff Dept., helped keep the youth away from high crime, drug houses, roaming gangs, etc. The Sheriff supplied a full-time Director and Deputy. Club 100 supplied volunteers (3,000 hrs/yr).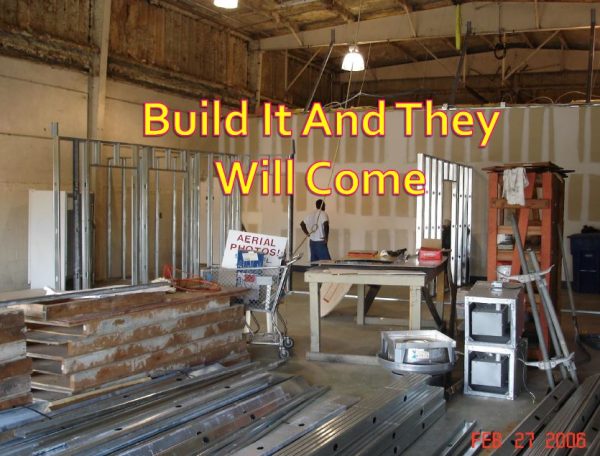 Thanksgiving 2021
– Served 328 Families 1600 individuals
– 29 Volunteers plus several Sheriff's Deputies
– Distributed 7,500 food items
– 3,900 # from Holy Spirit Lutheran Church
– 2,500 # from Seacoast Banks
– 1,800 # from PBC food bank
– 1,500 # from West Palm Harvest
– Many other food items and donations from
the general public